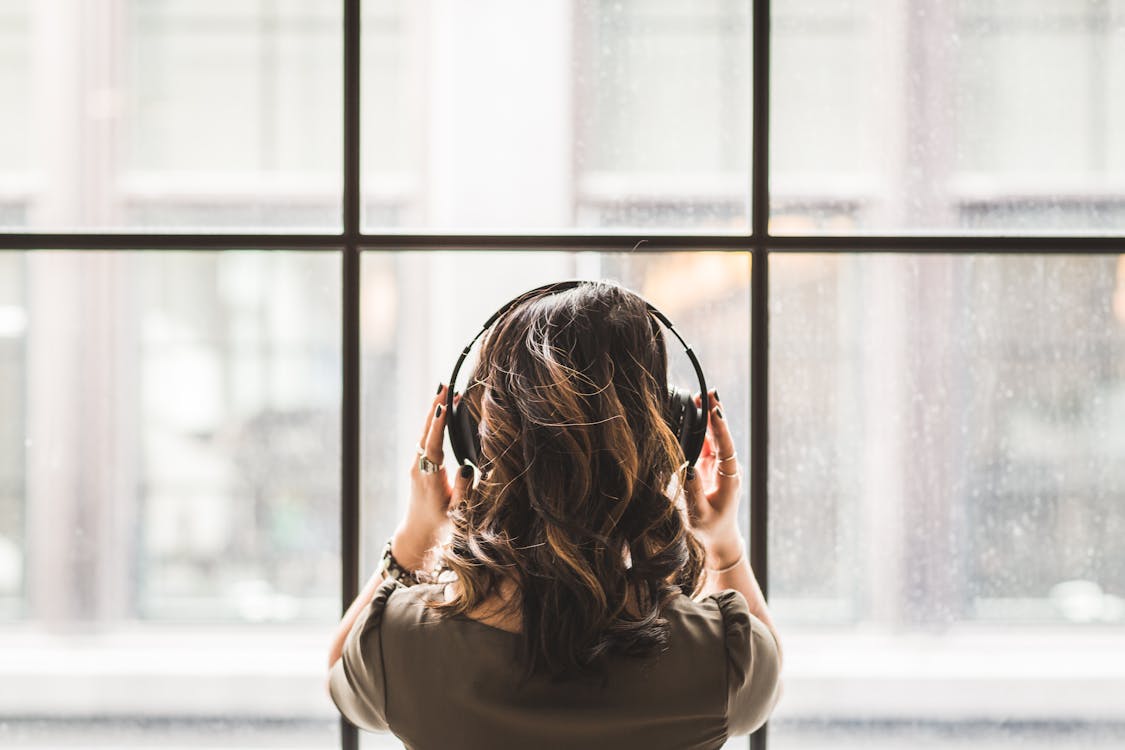 Whenever you find your mind running off in different directions, sometimes to gain back control of it is by reading a book or even listening to a podcast. A podcast is a digital audio file made available on the Internet for downloading typically made available as a series. There are millions of podcasts covering different topics such as self-love, health and fitness, and sometimes just about anything!
Disclaimer: This post may contain affiliate links that at no additional cost to you, I may earn a small commission. Please see the full disclosure policy for more info.
Podcasts are a great way to become a better listener. I say this because a podcast is strictly audio. So when you hear someone talking to you, then you have no choice but to listen, relate, and imagine the things they are talking about.
In this post, I want to talk about a podcast called The Black Princess Diaries hosted by a blogger named Deandra. What I love about her podcast is that she's always so positive no matter what the topic of the episode is. Even her intro is positive and it gives off amazing vibes. And of course, I grabbed myself a glass of wine while getting ready for an episode.
I'm recommending this podcast for you to listen to because there are a variety of topics that are pretty easy to relate to. So even if you don't see a topic you're interested in at first, I can promise you'll find one if you scroll through the different episodes.
Deandra's podcast is streaming on several platforms such as Google, Spotify, Apple Podcasts, and more! All you have to do is type in The Black Princess Diaries and you'll find it.
Below is my favorite episode, Why Your Body is Beautiful.
What she talks about in this podcast is real and it's something a lot of people struggle with, including myself. She basically explains how your body is simply beautiful because it is yours. No matter what.
She's also speaking pure honesty about her journey and I also love that about this episode. She's giving her listeners the opportunity to relate to her which is great.
Like she says, eventually, the confidence will come and stay regardless of what anyone has to say! I love that.
This girl definitely has an amazing soul. Follow her on Instagram and subscribe to her blog to keep up with her latest content.
What's a podcast you enjoy listening to? Let me know in a comment below! Don't be shy.